In Minecraft, a compass is used to direct the player to his/her original swap position. It is so useful for new players to remember where certain places and things are around their world. Today, we will know how to make a compass in Minecraft and you will need things like Iron Ingots and Redstone to do it.
Do you need a compass in Minecraft?
A compass will work wherever it is whether it is on the floor, in the inventory, or in the character's hand. But it will not work when it is in the End World.
Having said that, a compass is really an important thing that you can use in Minecraft but if you are lacking the ingots then it is better to save them.  
You can save them by simply looking at the compass pointer when they are kept in the crafting table but the crafting table is not active.
So, yes you need a compass in Minecraft and the best thing is that you can craft a map using the compass whenever needed.
How To Make A Compass in Minecraft Using Ores?
Let me tell you that it is easy to make a compass in Minecraft. All you need to do is to follow the steps given below.
#1. Items you need
The first and the most important thing when crafting a compass in Minecraft is one Redstone and four iron ingots.
#2. Open the Crafting Menu
You need to open your crafting menu so you can get a 3 x 3 grid table.
#3. Add The Items To Craft The Compass
Now in the crafting table, you need to start adding items in it like the red stone and iron ingots.
In the 3 x 3 grid table, in the first row, you should add an iron ingot in the second column. In the second row, you should add another iron ingot in the first and third column, and in the middle column add the Redstone.
Lastly, in the last row, you need to add a fourth iron ingot in the second column.
Finally, the combination should look something like below.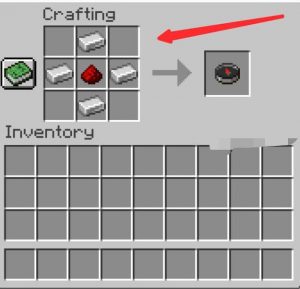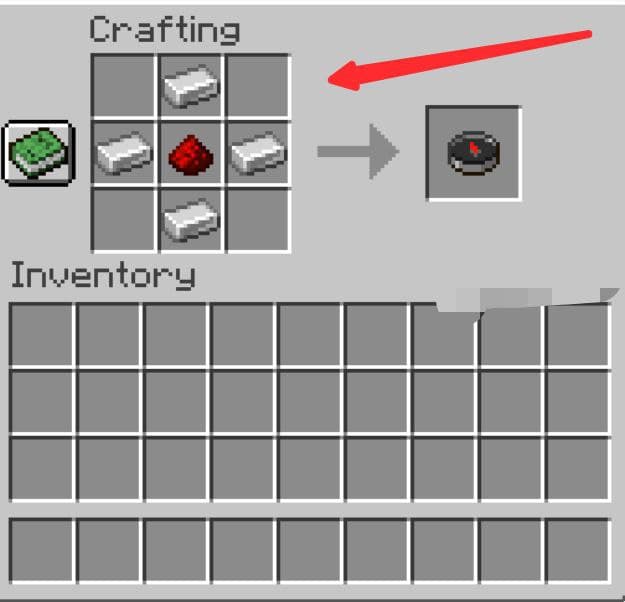 Now when you have placed the items in the correct order you will be able to see the compass in the right column.
#4. Move the Compass in the Inventory.
Once you have crafted the compass you need to move in the inventory so that you can use it.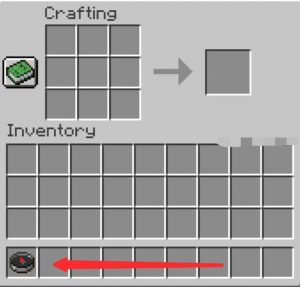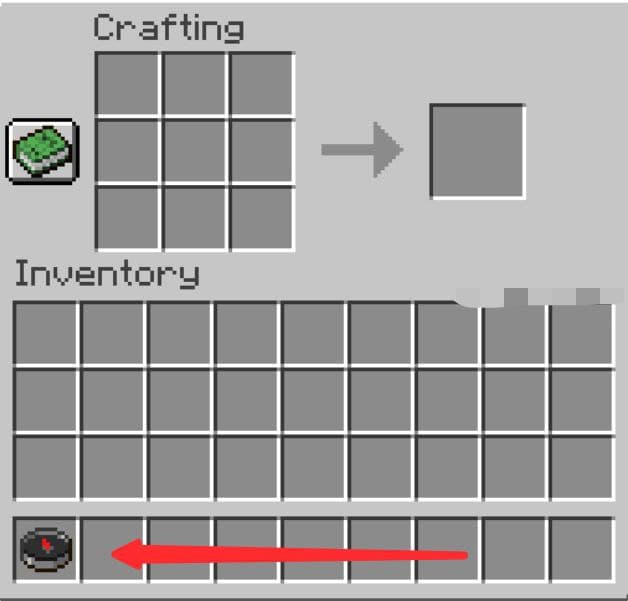 That's it, you have successfully crafted a compass.
There is something more that we should tell you and that is if in the past you have ever made a compass then it can be seen on the item statistics page. This will allow you to see the direction pointer without even using the crafting table.
Finally, we have come to know how to make a compass in Minecraft and also we can use this compass to make a map in Minecraft and this is why it is beneficial.