Many of the Minecraft players want to make quartz pillars in their game and I am sure you are one of them. 
This is why this guide wishes you to know how to make quartz pillars in Minecraft in just three simple steps.
How To Make Quartz Pillars In Minecraft?
Making Quartz Pillars in Minecraft is easy and all you need to do is go to the nether and get nether quartz and then make the quartz Pillars using the blocks.
Follow the below-given steps to craft quartz Pillars Minecraft.
#1. Get nether quartz
The basic item you require to make a quartz pillar is the nether quartz. You can get nether quartz from nether, you just have to go into the nether and collect at least 8 nether quartz using the iron pickaxe.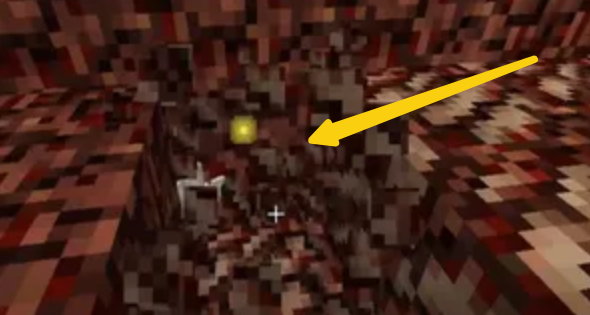 #2. Make the Quartz Block
The next thing you need to do is open the crafting menu of the 3 by 3 grid and place the 8 nether quartz in the four adjacent cells of the grid. This will help you to make two nether quartz blocks which you can see in the box to the right. 
You should now move the quartz block to the ready-to-use item section so that you can continue to make the Pillar quartz block.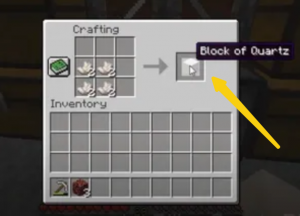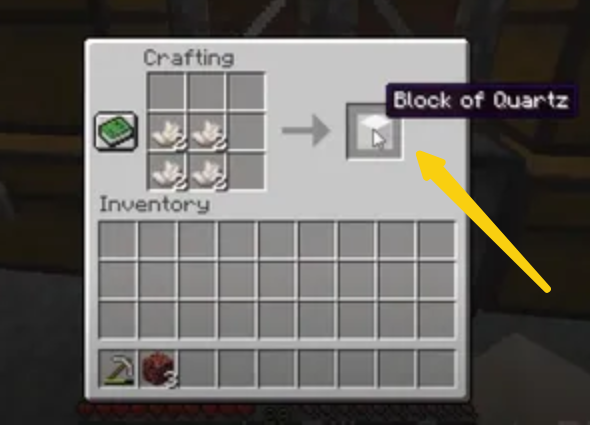 #3. Use Quartz Block To Make Pillar Quartz Block
You need to use the two quartz blocks and place them in the right arrangement in the 3 by 3 grid crafting table. Placing the Quartz Block in the adjacent cell of the same column of the crafting table will let you craft a Pillar Quartz Block in Minecraft.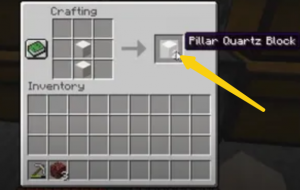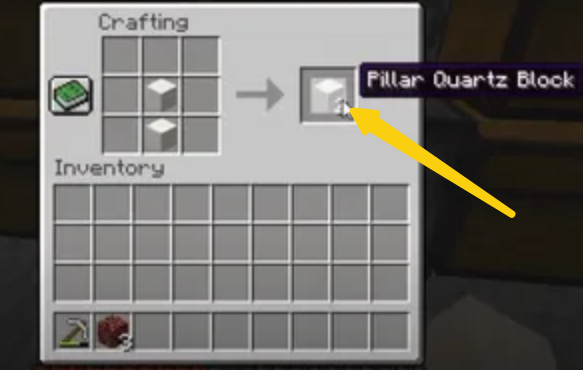 Congratulations you created your quartz Pillar box in Minecraft and now you can use it by moving it to your inventory.
The only thing you should be taking care of is to place the items in the right arrangement so you get the right product that you want.