Pokémon Go Fest 2021 is a music-themed event that commemorates the fifth anniversary of Pokémon Go.
What is Pokemon Go Fest 2021?
You'll be able to add a new legendary Pokémon to your Pokédex if you buy a ticket, and you'll have the chance to capture either Pikachu Rock Star or Pikachu Pop Star. This page contains all of the information you need about Go Fest 2021, including the event's schedule and date, ticket prices, and a description of the event.
Pokemon Go Fest 2021 Updates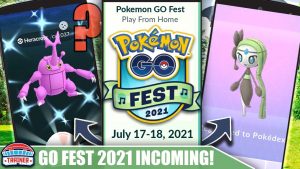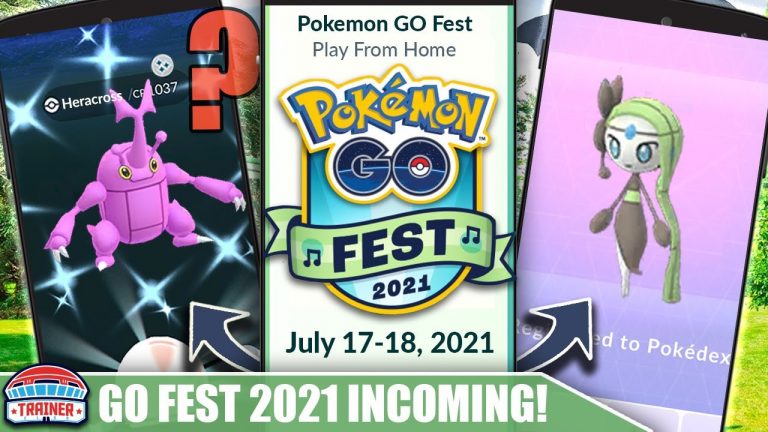 Pokémon Go Fest 2021 is stretched out across two days, each with its own set of events and incentives, so you'll need to play on both Saturday and Sunday to get the most out of it. While everyone may enjoy Go Fest 2021, there are a few perks that are only available to ticketed participants. Take a look at this graphic on the official Go Fest 2021 website for a breakdown of the differences between ticketed and free-to-play trainers.
Read More :- Fortnite O2 Event Details and Updates
Go Fest 2021 has a wide range of events, including the following:
Chatot, Thorh, and Sawk are among the regional Pokémon that may be caught.

A unique research project in pursuit of a new legendary Pokémon

Pikachu Rock Star and Pikachu Pop Star are two new Pokémon outfit options.

The Global Challenge Arena is back!

Shiny new Pokémon
Pokemon Go Fest 2021 Updates
Because the theme of Go Fest 2021 is music, you'll see more musically oriented Pokemon in the wild. Chimecho, Kricketot, Audino, and an unique dressed Pikachu who has yet to be named.  Galarian Ponyta and Galairan Zigzagoon will be accessible for combat in raids, continuing the tradition of costumed Pokémon. In raids, you'll face Hitmontop, Cranidos, and, most importantly, Deino.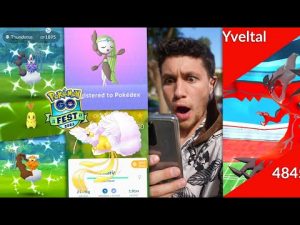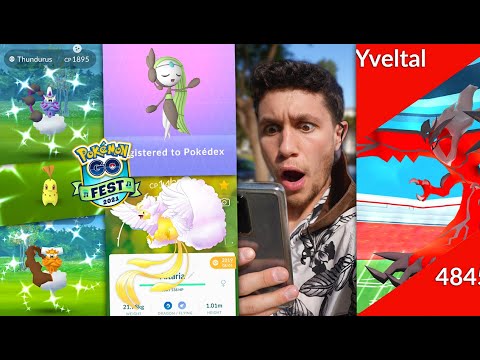 After you've collected all of the new costume Pokémon, it'll be time to go on a shiny quest, since Go Fest 2021 will include 11 new shiny Pokémon (including their evolutions). Whismur, Chimecho, Audino, Tympole, Unown F, Throh, and Sawk are among the shining Whismurs. Returning to the subject of music, if you buy a Go Fest 2021 ticket, you will be able to perform an unique research objective.
Involving helping Professor Willow in the organisation of a music festival. You'll be able to choose between catching a Pikachu Rock Star or a Pikachu Pop Star throughout this mission.
You may also add a new legendary Pokémon to your Pokédex by completing this unique research mission. This Pokémon is Meloetta, a living musical note, in honour of Go Fest 2021's theme of music. Finally, the Global Challenge Arena is coming back. Ticketed players from all over the globe collaborate to accomplish hourly tasks that unlock unique benefits that last the remainder of the hour.
Also Read :- Graminity. com Get Free Diamonds in Free Fire