The fanbase favorite Fortnite NPC seems to be useless nowadays because most of the players are now busy with the adorable and cute Bushranger.
He was a non-player character who seems like being killed by someone.
We all know how big Fortnite is, there are millions of users and players playing Fortnite day and night despite the ban.
RIP Bushranger Fortnite because the NPC has suddenly disappeared from the game. It is supposed that he has been killed by someone. Also, because there is a grave is supposed to be the grave of Bushranger.
Bushranger Fortnite
Bushranger has always been portrayed and pictured as an adorable, cute, and shy character. And also some people say it is a naive character.
So, his elevation of a dangerous alien seems to appear a bit hard.
In the last week, the quest finds the player to help the anthropomorphic tree in the series to repair peace with the invader and raise the alien hatching.
The thing which is sad for us is that the Bushranger will no longer be found on the island map of the game as an NPC.(non-player character)
Then you may be thinking about what you will get on the island map?
So, instead of this Bushranger, you will get small graves that are marked with the normal and small spots with some flowers.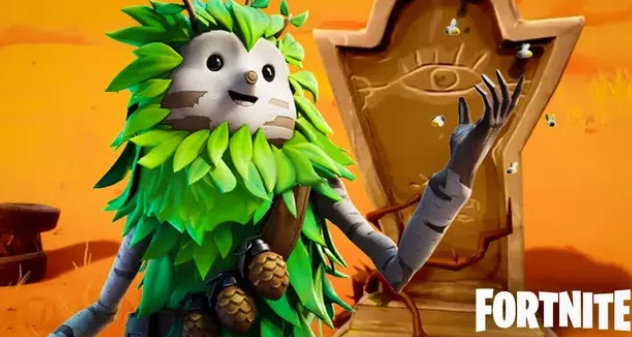 Theories Made By Fans About Bushranger
Not just for the game but there is a huge separate fan base for the Bushranger. They have created their own story related to it.
They believe that the Bushranger has not died and he is still alive. The grave which represents the grave of Bushranger is the alien toddler.
However, this can not give us a clear explanation of the sudden disappearance of the Bushranger from Fortnite.
If you didn't get the factor, the game will play a non-violent song whenever you are nearby. 
Last week, the game added quests where the player had to determine and Mark the alien eggs to assist out the Bushranger. This is one of the legendary quests in Fortnite.